Meet Our Veterinary Team
Kendallville Animal Clinic was opened July 12, 1995, beginning another chapter in Dr. Scott Taylor's desire to assist animals. Dr. Taylor was raised on a farm near Decatur, Indiana and went to Veterinary School at Purdue University. He did an externship in Ethiopia, Africa, where he provided surgical and preventative medicine for domestic livestock and had opportunity to work with exotic animals like monkeys, cheetahs and lions. After Veterinary School, Dr. Taylor practiced in Mitchell Indiana and then in Auburn, Indiana working with both farm animals and companion pets. His desire to provide lifelong care for animals was the force behind the establishment of the Kendallville Animal Clinic. Explore "our services" for the care we provide. From 2010-2020, Dr. Taylor had the opportunity to again work with exotic animals donating his time at Black Pine Animal Sanctuary. One day Dr. Taylor would once again like to go on short term mission trips to assist people and their animals in different locations throughout the world. His love for animals and people are seen every day as he cares for the pets that come into the clinic.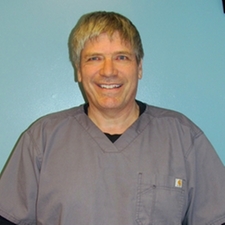 Dr. Scott Taylor, Veterinarian - Owner
Dr. Taylor has been practicing veterinary medicine since 1987 and opened the Kendallville Animal Clinic in 1995. He is licensed to practice Veterinary Medicine in Indiana, Michigan, and Ohio. He enjoys taking care of both the medical and surgical needs of his patients. He is active in the Northeast Indiana Veterinary Medical Association.

Dr. Taylor lives on a farm with his wife and two beautiful daughters. He loves and cherishes the time he gets to spend with his family. They raise chickens, goats, and horses. They have a golden retriever named Prudence Dictates and two orange cats named Aaron and Newt. Dr. Taylor is very active in his church, the Corunna United Brethren in Christ Church and assists where he can in many other local groups and organizations.

Dr. Taylor received his Doctor of Veterinary Medicine Degree from Purdue University.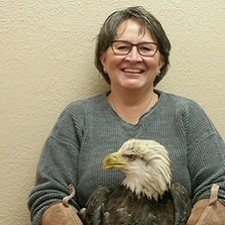 Dr. Pat Funnell, Veterinarian
Dr. Funnell and Dr. Taylor have been friends since their time at Purdue. Dr. Funnell fills in once a month at the Kendallville Animal Clinic so Dr. Taylor can take some much needed time off with his family. She has a special interest in exotics and will see almost any pet a person can imagine having!

Dr. Funnell recently married off both of her daughters and is enjoying the empty nest! She and her husband have a black lab named Ink, four horses, and many chickens.

Dr. Funnell received her Doctor of Veterinary Medicine Degree from Purdue University.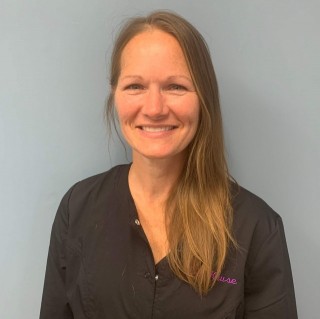 Dr. Lauren Kruse, Veterinarian
Dr. Lauren Kruse lives in Auburn, Indiana on a farm with several rescue dogs, chickens, horses and cows. She has a daughter and a son. She graduated from Purdue Veterinary school in 2002. Her hobbies include gardening, horseback riding and hiking. She loves the challenge that veterinary medicine provides and witnessing the bond between pets and their owners.